This 1hr live class is for students of Macbeth - at all levels! 
Part 1: 20-30 Minute Question + Answer Session: Ask me anything! 
The first part of the session will be a Q + A where I answer all your questions on Shakespeare's Macbeth.
Struggling with essay planning? Need help with context? Stuck on the story?
This will give you an opportunity to conquer all your fears, worries and concerns about the text and your exams or essays. 
Part 2: 30-40 Minute Close Reading of a Key Passage 
In the second half of the session, we'll look together at an extract from Macbeth - Act 3.4: "Enter the GHOST OF BANQUO, and sits in MACBETH's place".
This is one of the most complex and difficult scenes that my students struggle with, and it's also a key scene that brings together many of the themes and deeper ideas of the play. Feel free to read this scene in detail and prepare before the session, or you're also welcome to turn up and just watch and listen to other people's thoughts. 
I've been teaching Macbeth for years now, for a whole range of levels and exam boards. It can be a bit tricky at first to get to grips with everything, or you might find that you are ok with the story but get stuck when it comes to going beyond the surface meaning. This is a class that will boost your skills, knowledge and confidence when it comes to producing great essays of your own. 
Looking forward to seeing you there! 
Natasha xx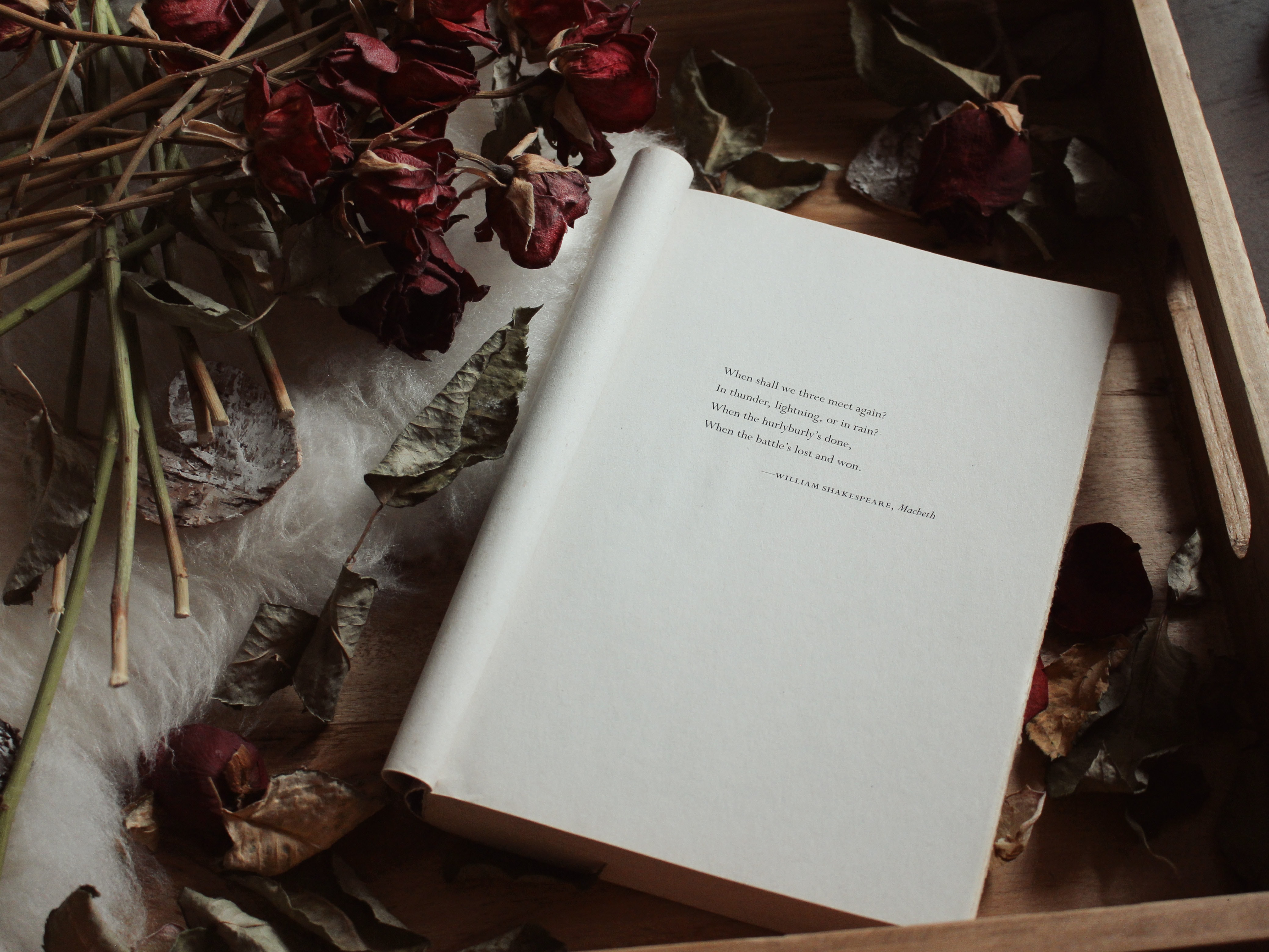 In this class you will learn: 
how to understand the deeper meanings of the play
how to do a close analysis of an extract
ways of connecting extracts to the wider plot as a whole
how to apply context points
tips and tricks to really strengthen your analysis 
how to pick good quotations
how to analyse form, structure and language
Extract: Act 3 Scene 4, beginning "Enter The Ghost of Banquo and Sits in Macbeth's Place"
Frequently Asked Questions
Can I get a refund if I'm unhappy with my purchase?
If you are unsatisfied with your coaching, reach out to us to see if your purchase is eligible for a refund.
...
How do I schedule my appointment?
Upon purchasing coaching, you'll receive further instructions on how to book a time for your appointment.
...
If you have any further questions please email me at [email protected]