Stuck on Stories of Ourselves Volume 2?
If you're studying Cambridge AS + A Level Literature, then this course is for you. Here, you'll find a full breakdown of all 15 stories on the 2021-23 syllabus! Each comprehensive study guide includes the story itself (copyright permitting), a full breakdown of plot, themes, context, attitudes and setting, suggestion for quotation selection and language analysis, a range of tasks, exercises and practice essay questions. Everything you need to ace the exam!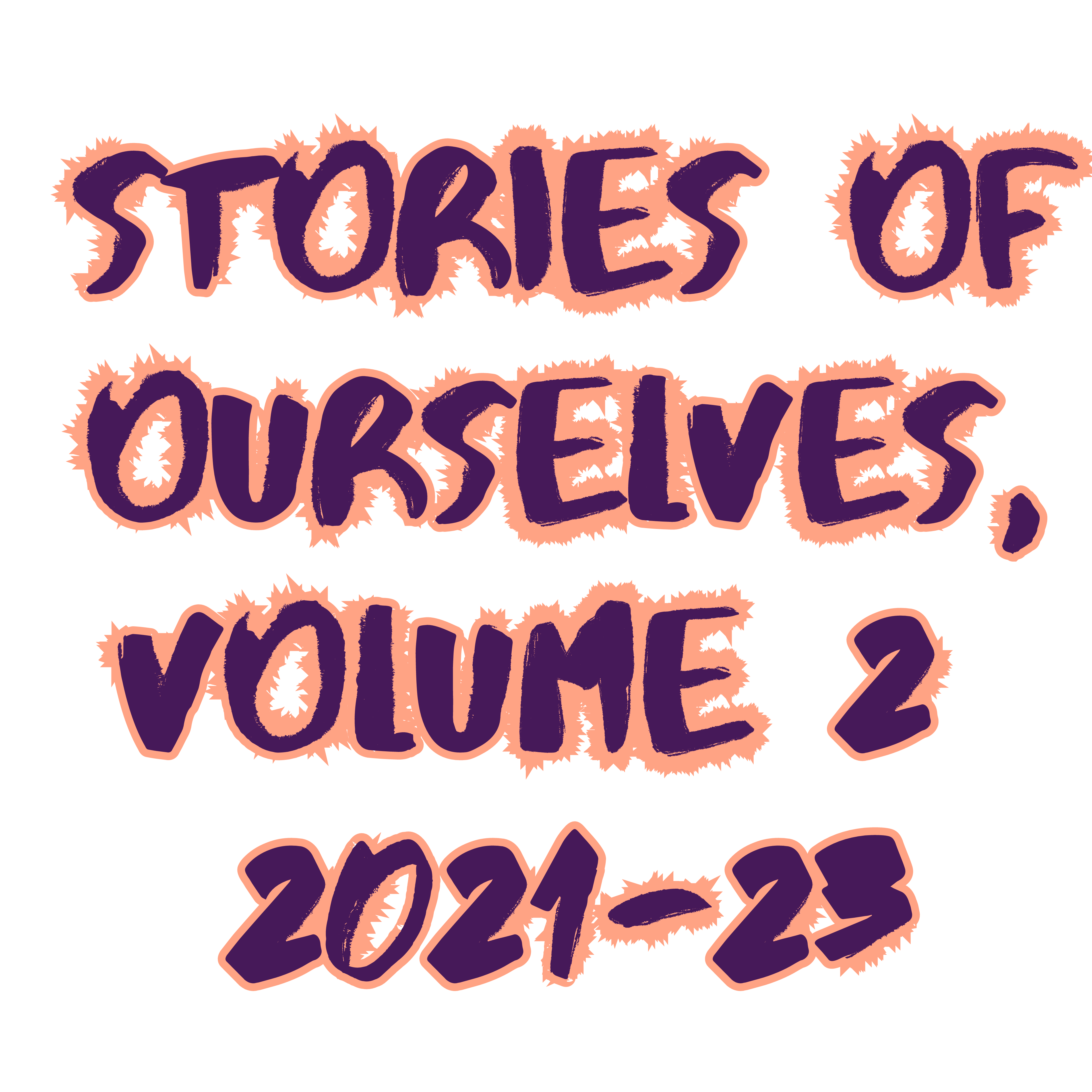 These digital PDFs include: 
THE STORY (copyright permitting)
VOCABULARY
CHARACTER LIST AND A BREAKDOWN OF CHARACTERS 
SETTING 
PLOT SUMMARY
NARRATIVE VOICE 
QUOTATIONS 
GENRE 
CONTEXT 
ATTITUDES 
THEMES 
EXTRA TASKS
COMPREHENSION EXERCISES
POSSIBLE ESSAY QUESTIONS

Still not sure? Take a look at this free preview from the course: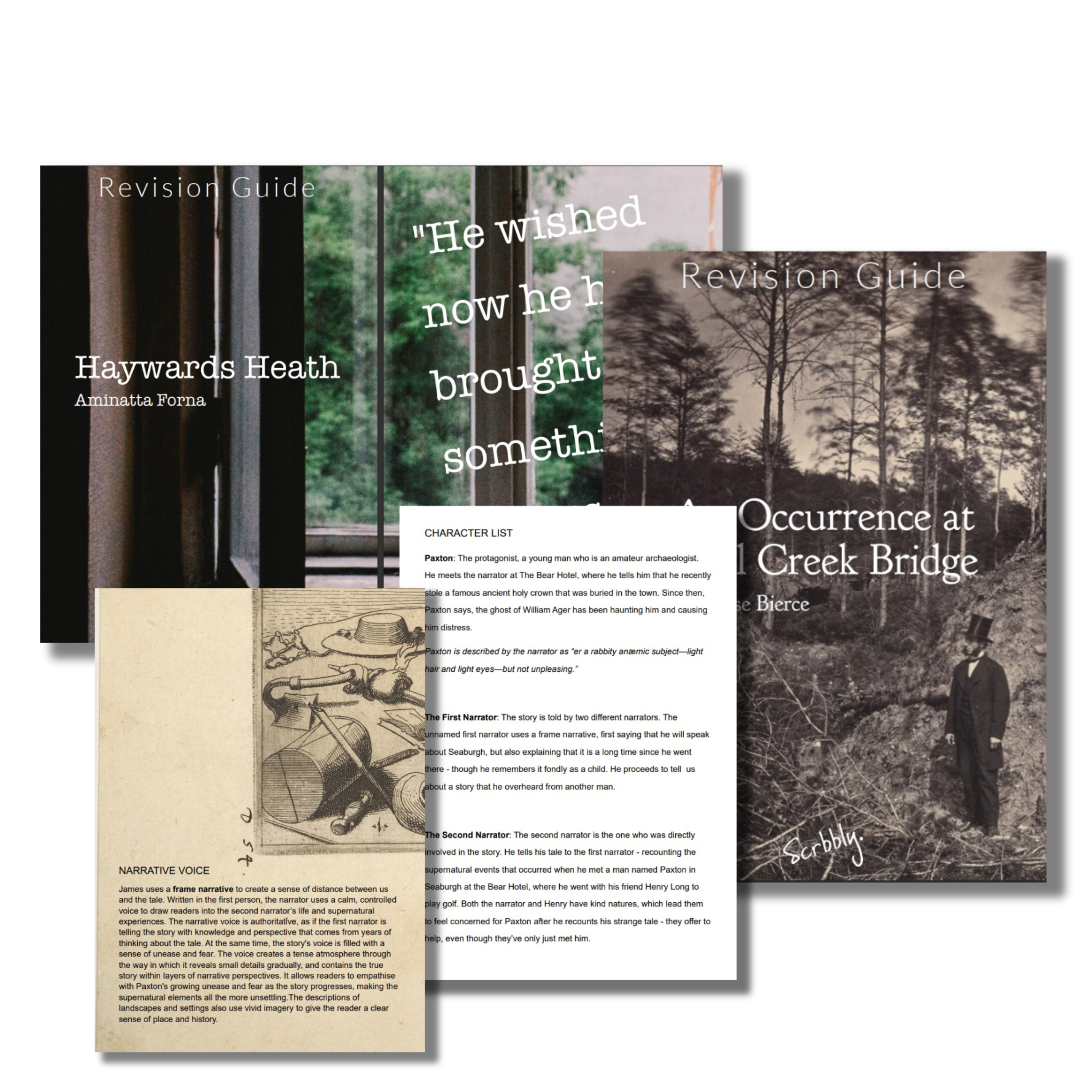 You can also purchase individual documents from the Stories of Ourselves AS + A Level, Volume 2 (2021-23) Course.


This is a great option if you don't require everything in the complete course.