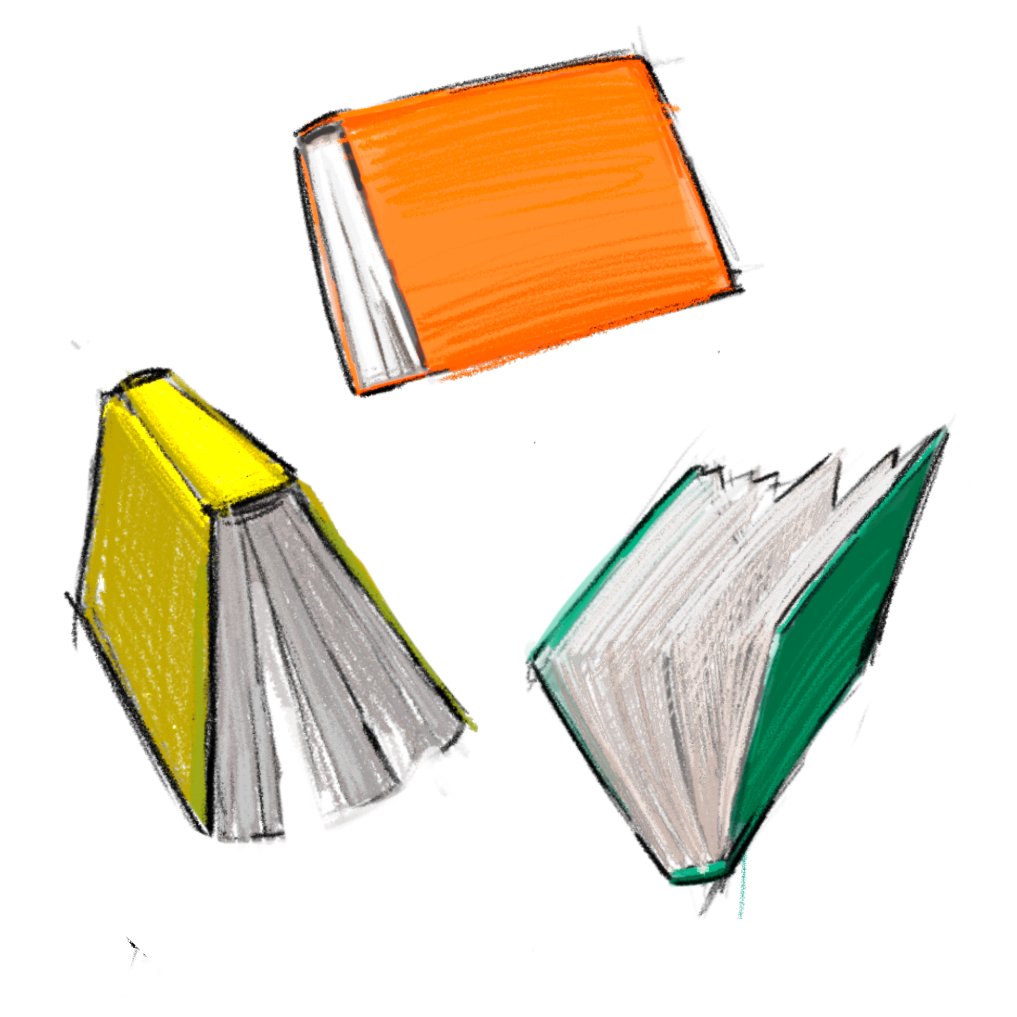 Do you need help getting to grips with more than one exam, text or subject?

If the answer is yes, then subscribing is the perfect option for you!
All of our courses, video lessons and PDF study guides are included.


Available on a monthly or yearly basis - so you only pay for what you need, when you need it.