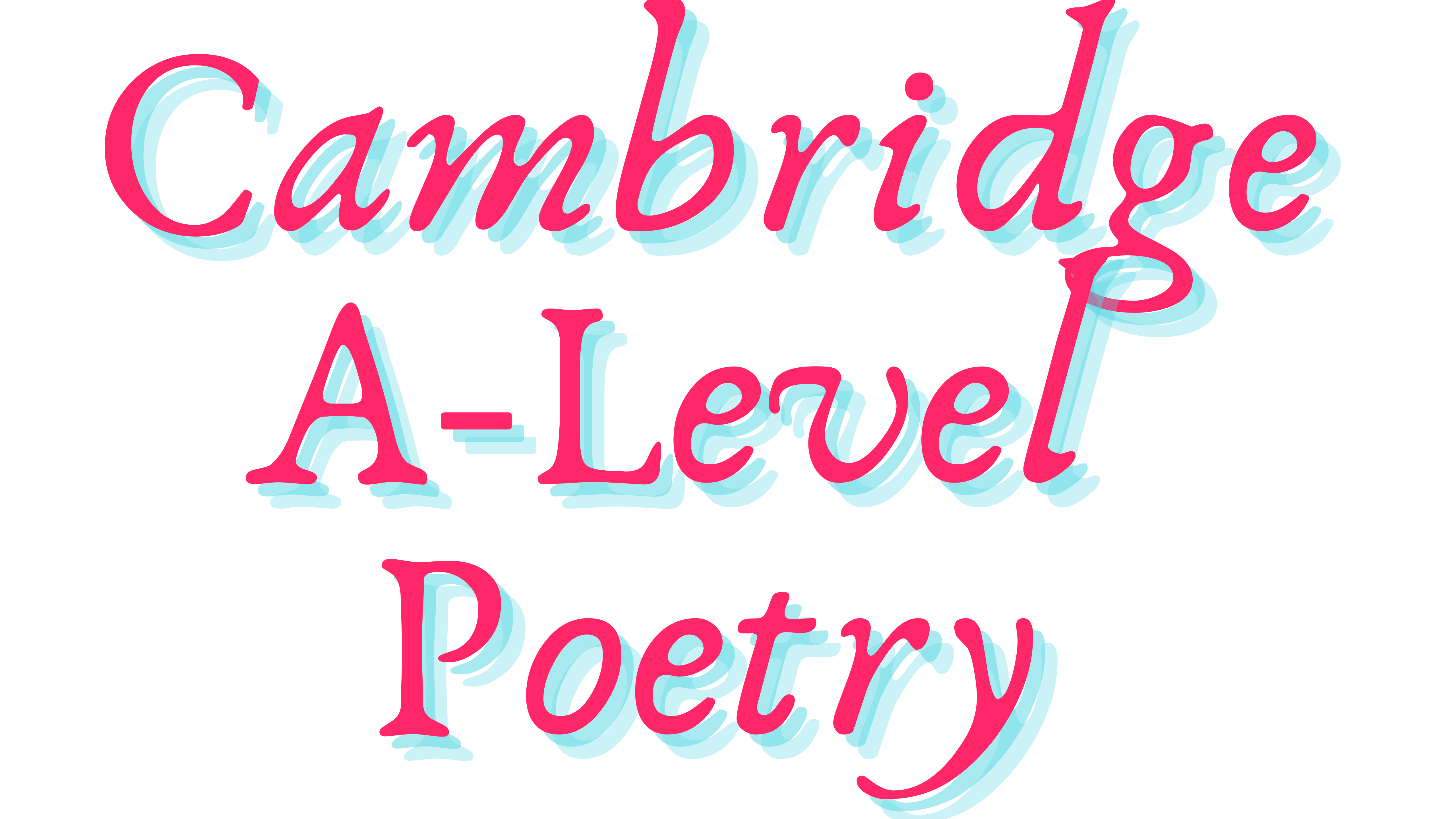 Struggling with your poetry?
This course gives you a full breakdown of the poems in the CAIE / Cambridge A Level Poetry Anthology for 2023.
(Songs of Ourselves: Volume 2, Paper 2, Section B Poetry)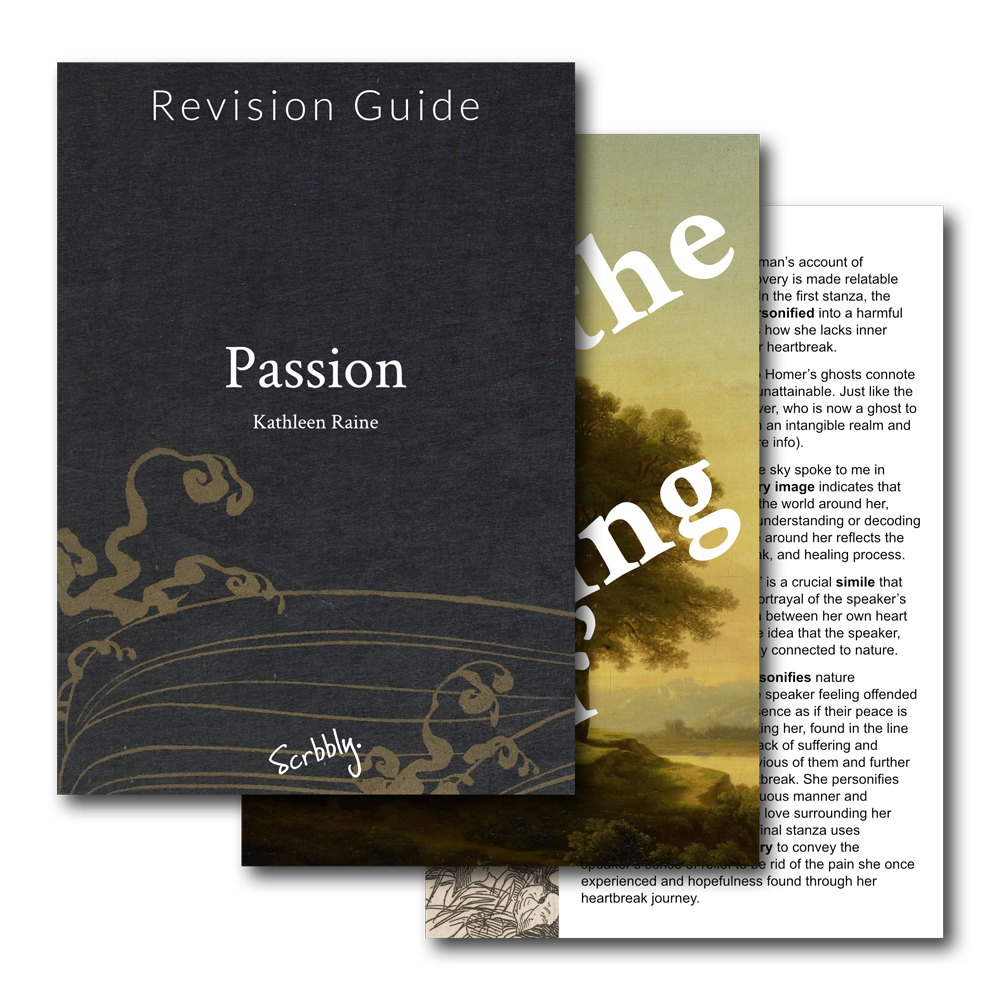 Subscribe today for access to video lessons and comprehensive PDF study guides for each poem covering the following topics:



VOCABULARY
STORY / SUMMARY
SPEAKER / VOICE
ATTITUDES /MESSAGES
LANGUAGE FEATURES
FORM / STRUCTURE
CONTEXT
THEMES AND IDEAS
POSSIBLE ESSAY QUESTIONS
TASKS AND EXERCISES

Each study guide is a fully illustrated, downloadable PDF. Perfect for reading on a smartphone, tablet or a computer.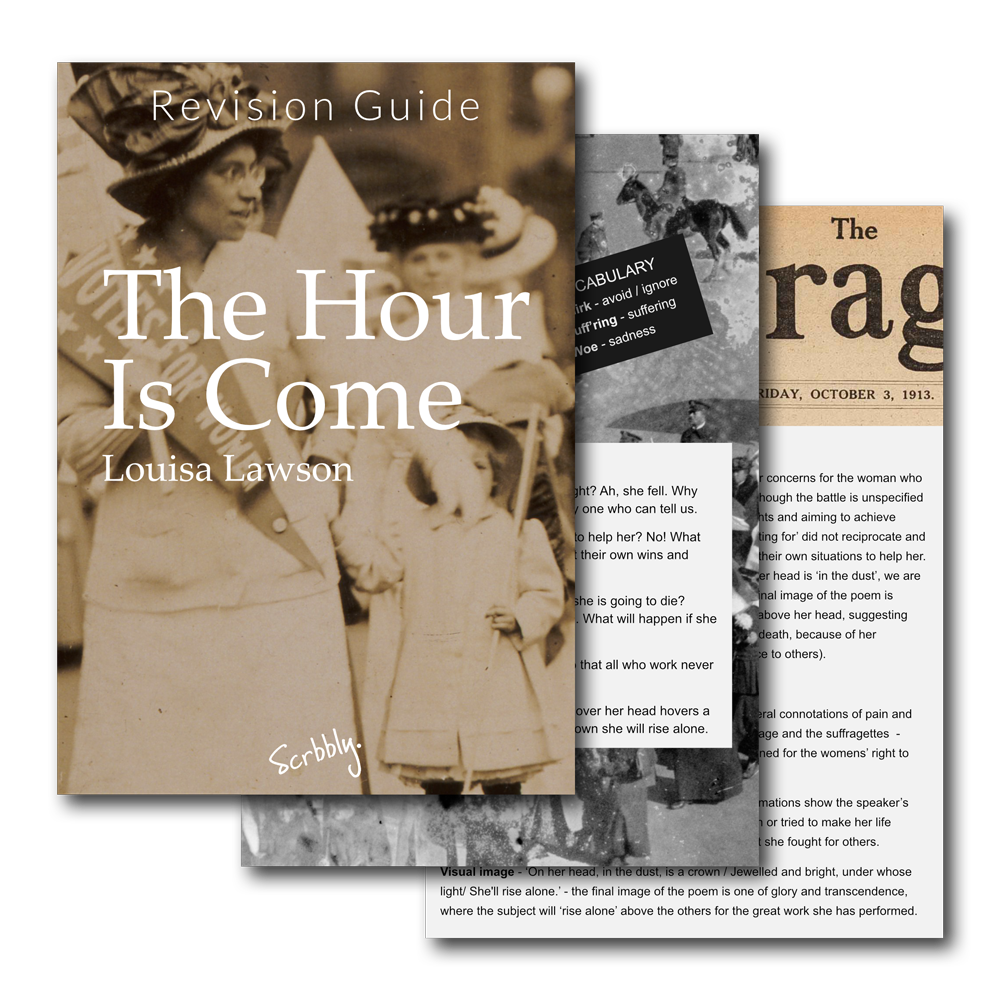 Plus you can watch a video lesson taught by Natasha that will help you get to grips with each and every poem.

Still not sure? You can watch a free preview video below.

You can also purchase individual documents from the Cambridge A-Level Poetry Course for 2023.


This is a great option if you don't require everything in the complete course.