For a limited time, this course is available for 25% off!
Just use the code "FROST" at checkout.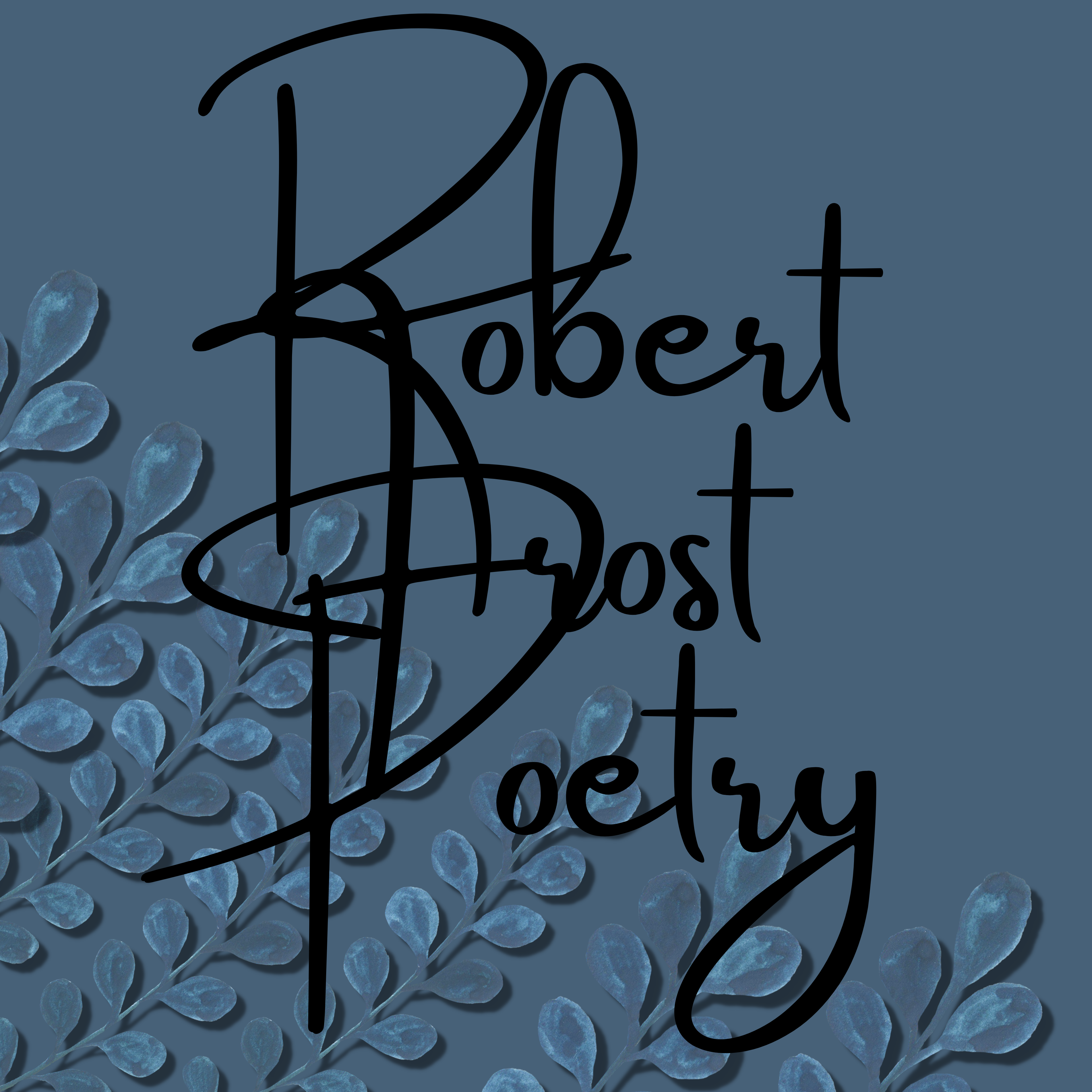 Studying Robert Frost?


This course provides all you need to know about many of his major poetical works; it'll help you get to know him better as a writer too. This course is for anyone who struggles with him and finds it difficult to go beyond the basics or surface meaning in his poems.


It's suitable for School, College and University students who are studying Frost and aiming for top grades! (KS3, GCSE, A Level and beyond)


I hope by the end of this course you love Frost just as much as I do, if you develop that kind of connection with his work then you'll have no trouble getting top marks in your poetry essays!


Enroll today to download PDF study guides for each poem covering the following topics:
VOCABULARY

STORY / SUMMARY

SPEAKER / VOICE

ATTITUDES

LANGUAGE FEATURES

FORM / STRUCTURE

CONTEXT

THEMES

DEEPER IDEAS
Still not sure?
You can download a free preview from the course: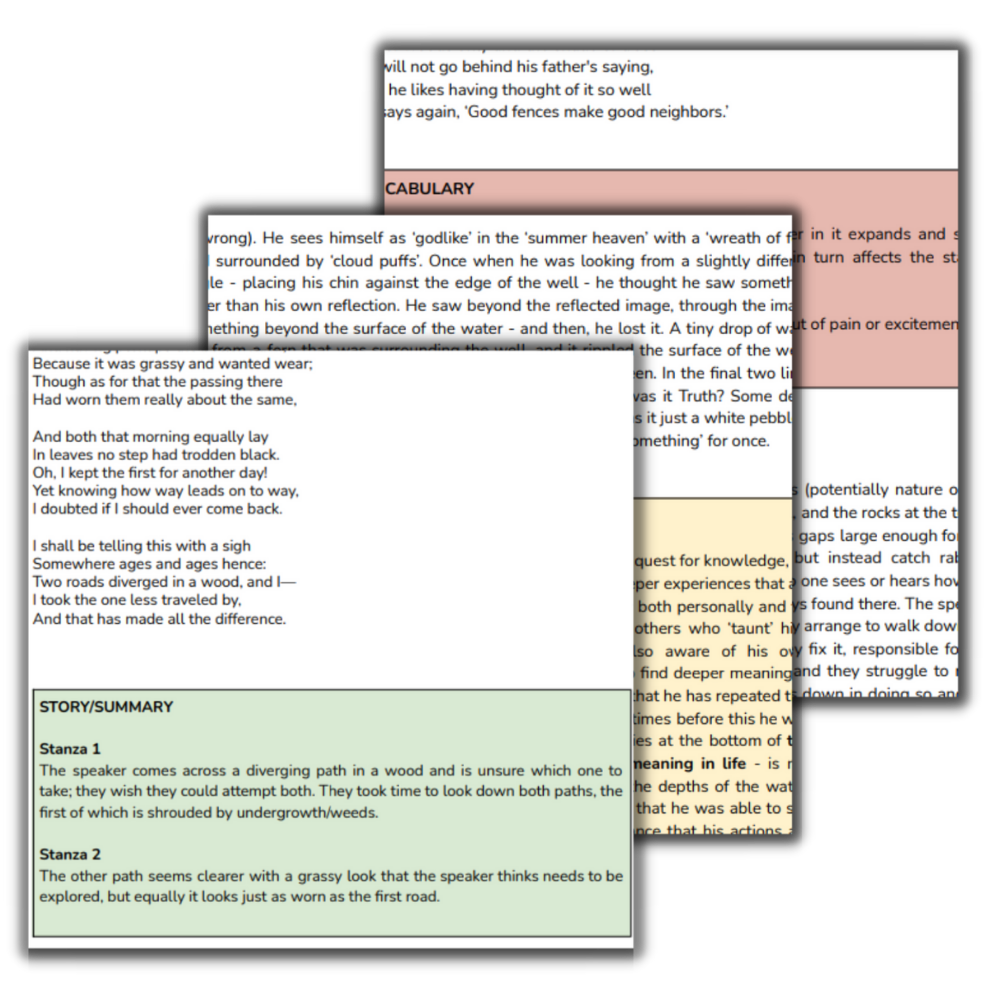 You can also purchase individual documents from Robert Frost Poetry Course.



This is a great option if you don't require everything in the complete course.
Bundle Offer


Robert Frost Poetry course is also available as a three-part bundle.


For just £30 (Incl. VAT) you will get lifetime access to:
Robert Frost Poetry
+
+